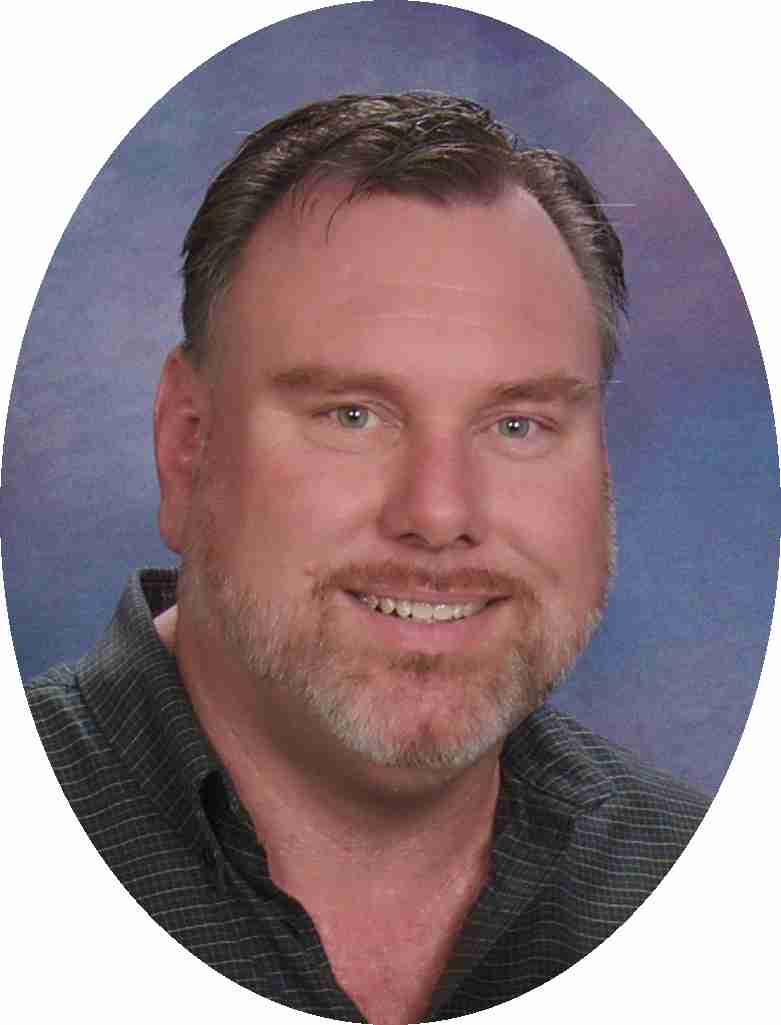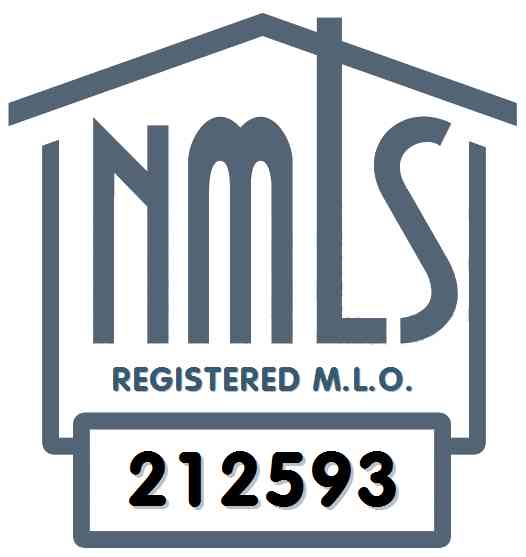 Ray Jones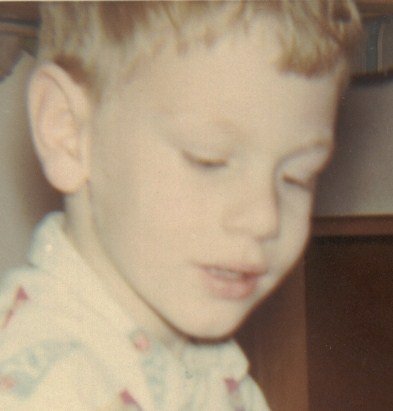 I was born and raised in Fresno, California. I grew up with 3 brothers and two parents. I attended Fremont Elementary School, Alexander Hamilton Junior High School, Fresno High School, Bullard High School, Fresno City College and Fresno State Univerisity. (now California State University Fresno)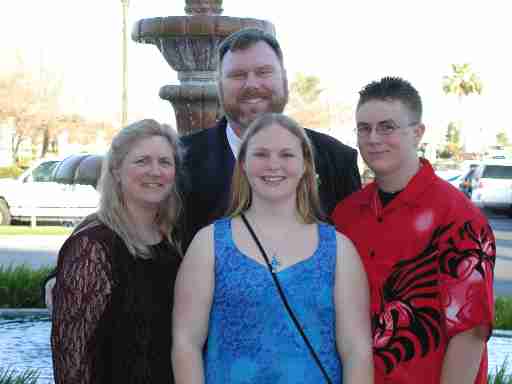 I married Patti Ashlock and have 3 super kids, Kalen, Shonda and Kylee. Kalen and Shonda are grown and attending college and starting their careers. Kylee attends Eaton Elementery School . Yes, there is nearly a 15 year gap. The first two where so great, we figured we don't play golf, Bridge or Bingo so what the heck?
Together, we enjoy camping, playing games, gardening and eating good food. I like SciFi, computer programming and finance/investment. Shonda is learning American Sign Language and would like to interpret for the deaf at the Louvre in Paris or the Met in New York. Kalen is using his college degree to help get his foot in the door as a stage lighting designer in L.A. and Kylee loves music, ballet, Girl Scouts and friends.
Patti and I have each been in the mortgage business for nearly 20 years. We have worked for companies from local brokers to mega lenders like Countrywide. Although we were often colleages at different mortgage companies, we never worked at the same company together until we opened Cypress Bay Mortgage in 2006. We love working together but sometimes lending can give us a major headache these days. We know it will even out and we are ready for mortgage regulations and guidelines to stop changing on a weekly basis!